Is there a better way to start the year than with a heap of new camera gear. No way !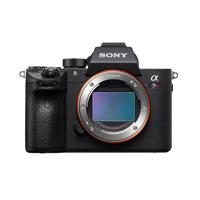 I decided to add a Sony a7RIII camera to my gear. This camera will be a great addition to my already extensive gear list as it will match my Sony F5 camera as it has the same record codecs and Sony colourimetry as well as the ability to shoot S-log2 and S-log3 the same as the F5. This means the a7RIII will be a great second camera on any shoot. I have a range of lenses for the a7RIII, including a Sony FE 24-70mm f/2.8 GM (G Master), and a range of Canon L series lenses including 16-35, 24-70 and 70-200mm (all f/2.8) Zooms.
This new Sony a7RIII camera was voted best camera of the year for both its stills and video capabilities. It shoots 4K video and 42MP Full-Frame Stills.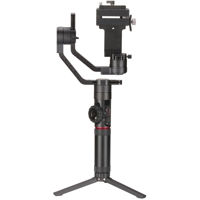 To make the most of the a7RIII camera's size and weight, I also added a gimbal to my gear arsenal. With this new combo I can often silky smooth hand held moves.
Another update for my existing gear is that my Sony F5 has been upgraded to shoot 4K. This feature will give new options for shooting. I have already used 4K recording to simply shooting on a corporate talking head video. Shooting in 4K allows the editor to crop into a close up without having to reshoot the piece to camera in a closer shot. Normally I would not suggest this is the best way to do this but it is certainly a way to speed up a shoot when you have plenty of script to cover in a small amount of time.
I am looking forward to an exciting year ahead with heaps of new gear and options to use it on your shoots to get a different point of view.